Ouya Received..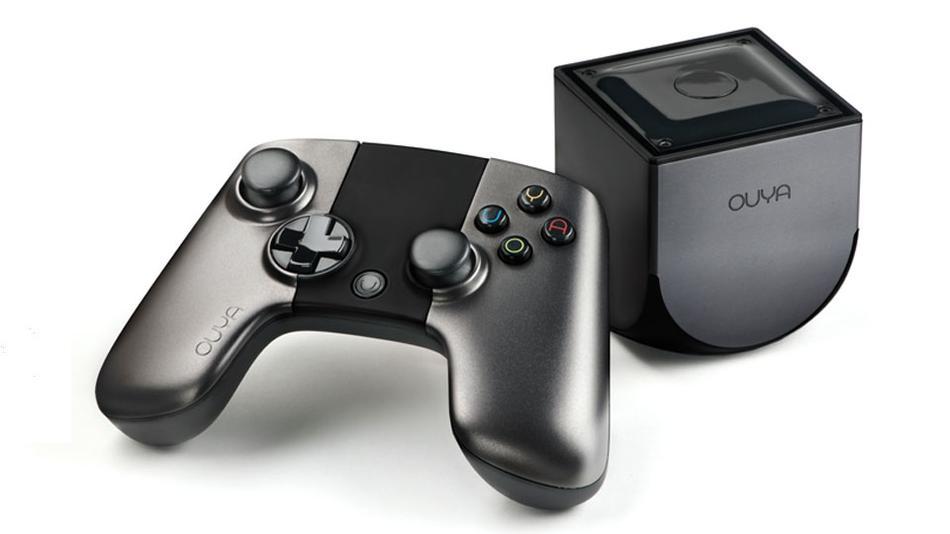 So… just wanted to share with you guys, that I received my OUYA OpenSource Android Based Gaming Console…
I'm definitly going to post some reviews of games.. but for now, let me just say that i'm very impressed with the hardware quality…
Sure, there are still improvements to be made in the software.. but it actually works pretty great…
And one of the good things about OpenSource: If you don't like it… Fix it… and Share it…
Hoping that I will have the time this summer to look into creating applications for the OUYA or even do some development on the interface.. I have some ideas, but right now I'm just enjoying the small box..
Also, I just want to mention that I have installed XBMC on the OUYA.. which works great together with my tvheadend backend, and streaming both 720p and 1080p.. The WIFI in the OUYA lacks a little speed on streaming 1080p movies, but Wired network works perfectly..
If you haven't heard anything about the OUYA, or want to purchase on.. this is a good place to start: https://www.ouya.tv/