---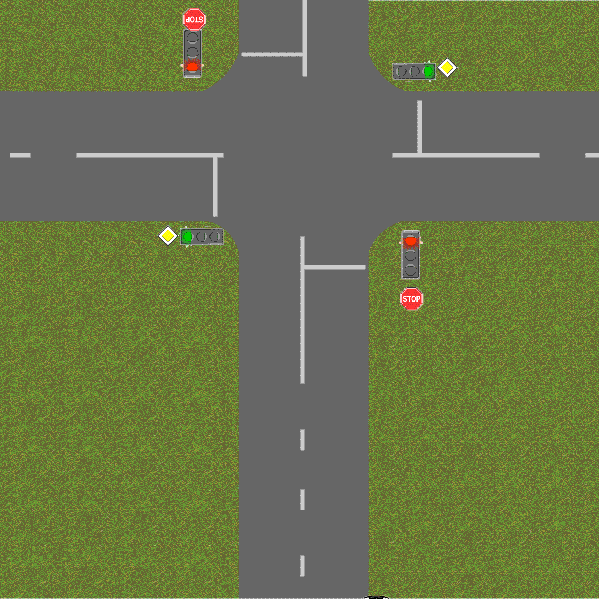 ---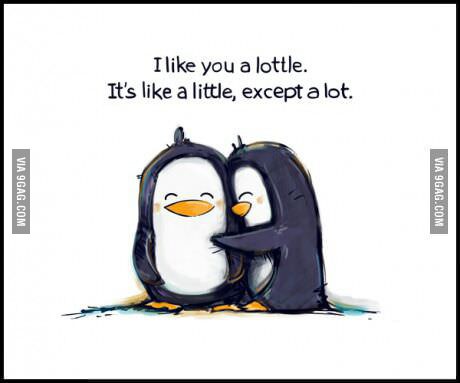 ---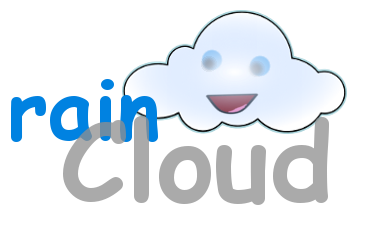 And so, it's time for a new project…
The last few years I been working a lot with a mix of SpaceWalk, Red Hat Network Satellite, SuSE Manager, ZenWorks, Puppet, Chef, CFEngine, Landscape and many other ways of managing and deploying Linux Servers..
I'm not saying that these tool are bad or not functioning.. but I always end up with problems/challenges that annoys me, and in the end makes me feel like the software could have been better.. For the bigger solutions in the Spacewalk Family (Satellite, Spacewalk, SuSE manager), I feel that software solutions like tomcat and Oracle are overkill for the purpose..
Recently a lot of people have been talking Cloud, and indicating that the future is mobile datacenters and no locale installation.. For my part, I don't believe it .. I still think we'll need locale installations in the future..
So now I have decided that I will try to it better myself…
I'm aiming for:
Cross-platform compability (First off, I will try to support RHEL,CentOS,Fedora,SLES,OpenSuSE,Debian and Ubuntu).. The software should also be installable on these platforms..
Full life Circle management (Deployment, Patch Management, Configuration, Monitoring)
Integration to Virtualization (VMware, XenServer, ProxMox)
Simple technologies for simple operations
The "Cloud" in "rainCloud", should be the ONLY place this term is used.
Right now, most of the work is only in my head.. but I hope that a test version should be completed around Christmas.. (Hopefully sooner)..
I'm keeping the code open @github.. and if anyone should be interested in being a tester in the future, please contact me at mj@casalogic.dk or Twitter @martinjuhl
---
So.. I decided to try to promote Linux as a gaming platform…
I know it might not be as easy for some games as it could be, but I try..
Follow my gaming experiences here: http://www.twitch.tv/im60erWell.. så har jeg besluttet mig til at prøve at reklamere lidt for Linux til gamere…
Jeg ved godt at ikke alle spil er lige nemme at få til at køre.. men jeg prøver så godt jeg kan…
Følg mine hyggelige timer med at få diverse spil til at køre på Linux her: http://www.twitch.tv/im60er
---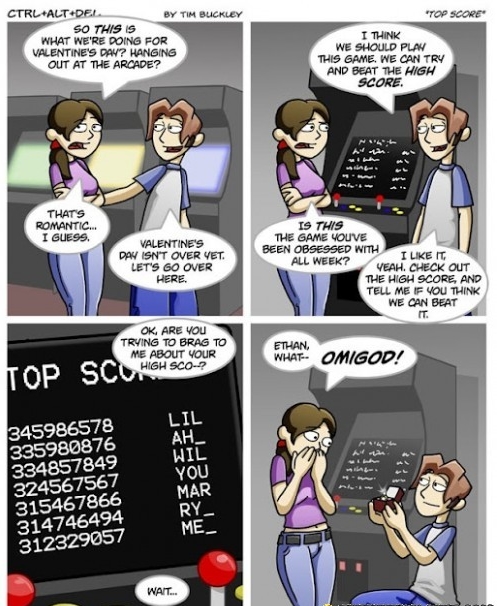 ---

---